Immogrupstar offers you the most suitable real estate service for your home.
In our real estate agency at Platja d'Aro we have different real estate services to help you make a decision to purchase safer: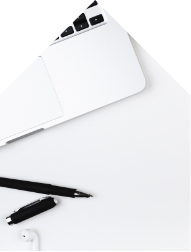 Full processing of the property
Immogrupstar we take care to make all relevant development process of buying and selling a property. Everything that may involve an expensive task to the client, our real estate at Platja d'Aro will take care of it. We will streamline the process so that the client can enjoy his new home at the Costa Brava.
Notary Service
We will provide you with all the necessary documentation to present it to a notary. This bureaucratic step can be somewhat complex, so our real estate agents will advise you at all times, the best decision for their welfare.
Document translation service
Our real estate at Platja d'Aro is used to dealing with clients of foreign origin. Our professionals can deliver all the documentation you require, in their corresponding language. Making the client feel comfortable in the development of a purchase of a property is essential for Immogrupstar. And with this service we help.
NIE Application, Residence Permit and Account Opening
If you come from outside of Spain, our real estate agency will help you request an identity document and a residence permit so that your stay on the Costa Brava is as in your dreams. In addition, we can also take care to request a bank opening for any payments or income received is performed safely.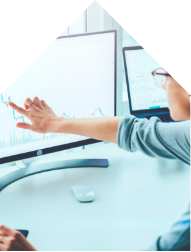 Diffusion of your home
At Immogrupstar we share your home in different national and international real estate portals to find a buyer achieved in record time. Also, we can use other Marketing strategies so that your home attracts even more attention.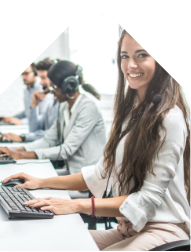 Real Estate Management
Once the sale of the property has been processed, we can follow up to formalize, if necessary, any change of supply, cadastral ownership, taxes, community, etc.