Immogrupstar is a company with extensive experience in the real estate sector that tries to improve year after year and seeks a fresh and innovative approach to the luxery real estate market. Immogrupstar stands for a solid reputation of reliability, integrity and detailed knowledge.
We have an extensive portfolio of spectacular properties in the most desirable residences of the Costa Brava. Our team team of highly experienced, multilingual and knowledgeable professionals are comitted to provide a wide range of high-quality services to our clients.
Our attention is focused on luxury properties in the most coveted areas of the Costa Brava. We are specialists in the best properties, from penthouses in the city center to rustic estates and from spectacular coastal villas to rural castles.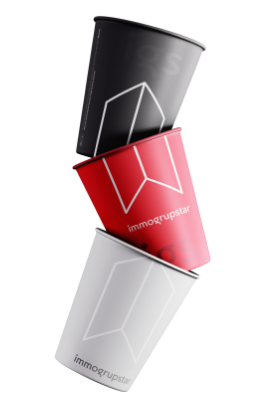 The immogrupstar clientele is truly international and consists of buyers from Europe, the United States, Russia, China, India and the States of the Gulf.
The experience is basic for a company that is specialized in real estate matters, we are up to date in terms of market trends and lifestyle, in order to offer the best product and service to our customers.
Our team