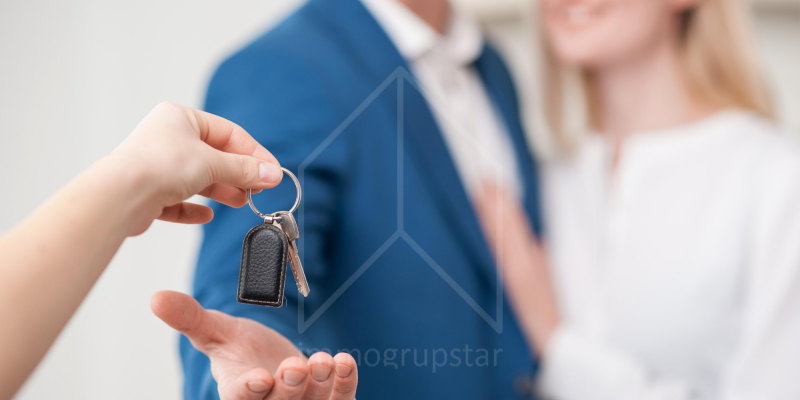 Homeowners wonder what is better, to sell or rent their property to get the best profit. There is no single truth, it will depend on the purpose of each person but to finally make a decision depends on the following factors..
Sale or rental process

The estimated time of sale exceeds 12 months, likewise we must be responsible for some expenses, such as IBIs, taxes, maintenance, etc. During this time to be able to take advantage of it, you could look at the vacation rental option. It is a way of compensating and the process of starting it is very fast.
Buy to rent

This management is increasingly common in Spain, since the tourism sector is the sector with the most potential, right now, with the global COVID pandemic it is in an unstable situation. But it will not take long to return to normal, so vacation rental is an ideal option to continue owning the property and get profitability. The rental process has a few steps to follow and involves responsibility, but all this can be done through a rental agency and forget about all the worries, since they take care of everything.
Sell to buy

Selling your property to buy something better is very common too. Making change in our life is important and more if these changes make us happier. The sale of your property can take a long time and at the same time important bureaucratic issues, but for this there are real estate agencies that help us with all the procedures and provide all the necessary information to carry out both the sale of your home and the purchase of the new one.
Share
---